Well, I'm now a two yak owner.
The original 9.5 Heritage Featherlite Angler (SINK)
and now a Heritage Fisherman Pro 14 (SOT).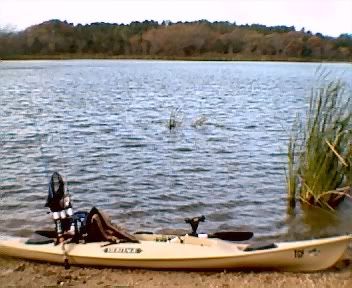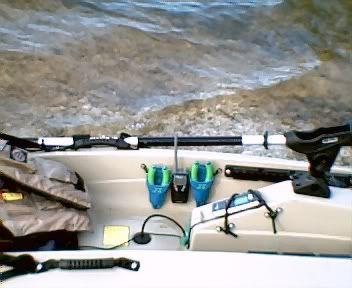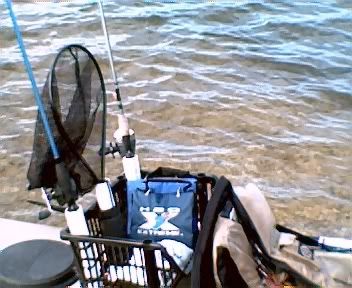 In the last two weeks I have fished:
Lewisville - (1) crappie, (7) tiny LMB, (6) tiny sand bass
Loy - (1) big black crappie and (1) big LMB on the fly (pink and black clouser)
I'm so excited 1st crappie on the fly and it was a BIGGIN!!!
We had a great Thanksgiving and are now looking forward to MY BIRTHDAY and Christmas.
Here are the yaks on my truck yesterday at Pickens.