We got up Sunday morning and packed up all our stuff and headed home. Well, we took a few detours one of which was to Longhorn Caverns.
We got there early and were the first ones to pay for a tour. When it came time for our tour we were the only ones there so we got a private tour. Bobby was our guide and he was a very nice young man. He showed us a lot of things that a normal tour don't get to see.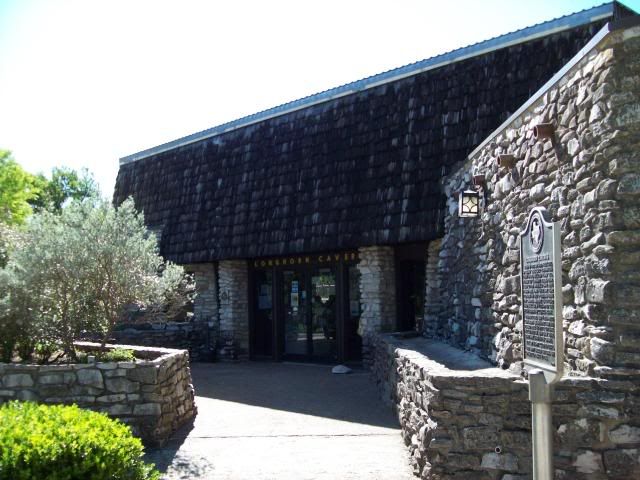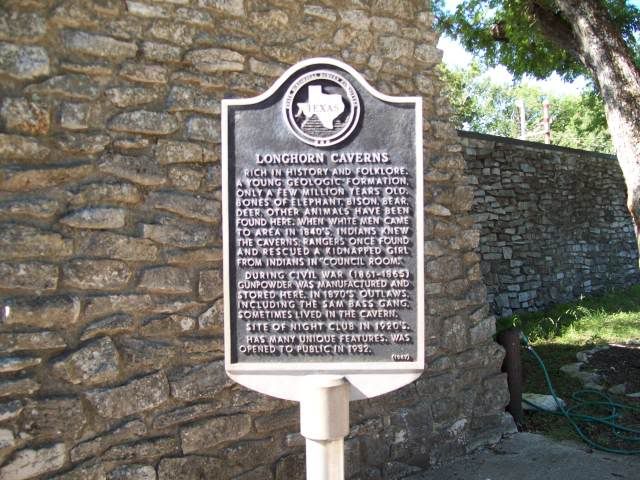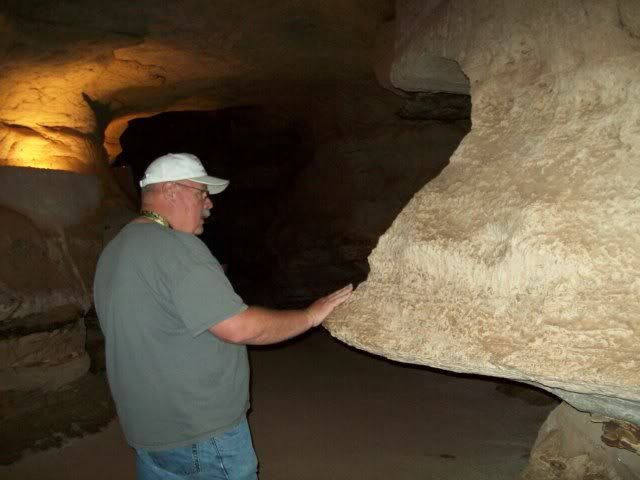 When we left there we stopped in Burnet and had chinese buffet for lunch.
We stopped in West and visited the kolache shop (what a circus) and then headed home.