Patty and I hooked up the trailer and fled to Inks Lake for three days of relaxation.
We had a wonderful time. The weather decided to cooperate which made it even better.
We fished, cooked, ate, hiked, kayaked, and just generally did whatever we wanted, when we wanted. Cell phones didn't work there and neither of us took a watch with us.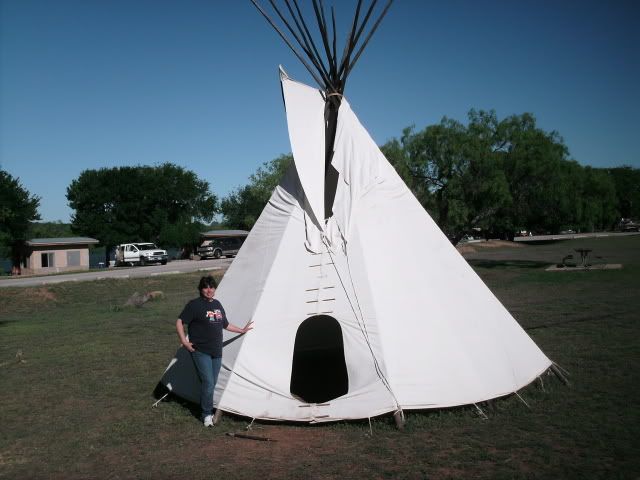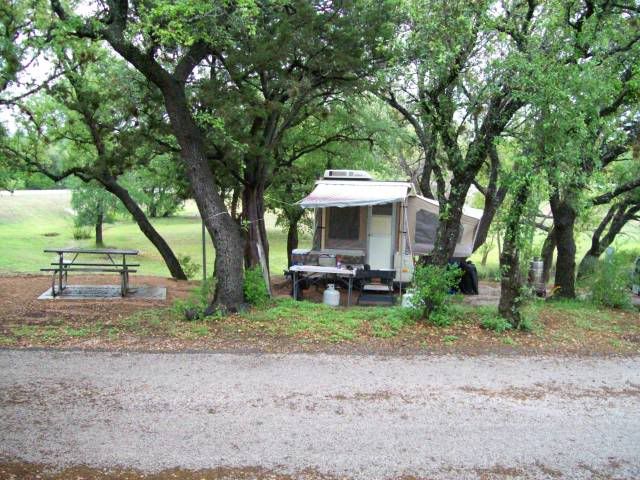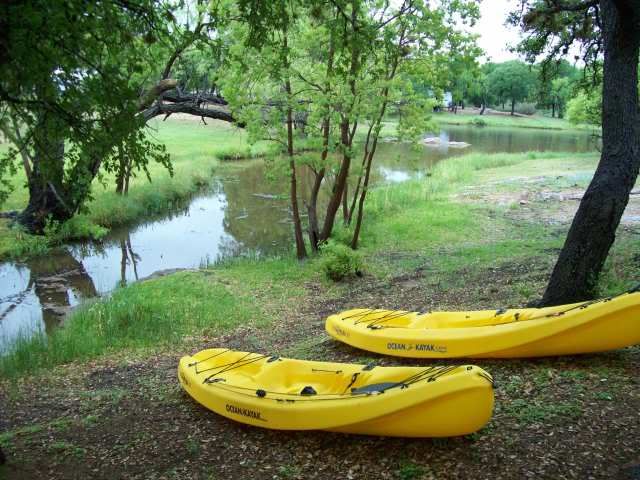 We sure hated to leave all that and come home. Oh well, we'll go back SOON!!!