This was a busy week for me with two guide trips on my days off.
Friday I took Mike and Jeff to a new pond in Allen. It was Mike's second fly fishing trip
but his first oportunity to catch a fish on "the fly" We found bluegill on their beds and needless to say he caught his first fly fish and about 49 more before we left.
Close up of the "first fly fish"!!!
Oh yeah, Jeff caught a few also!!!
Saturday I took Anil and his TFO Finess 1wt to the same pond. He caught a few nice bluegills also.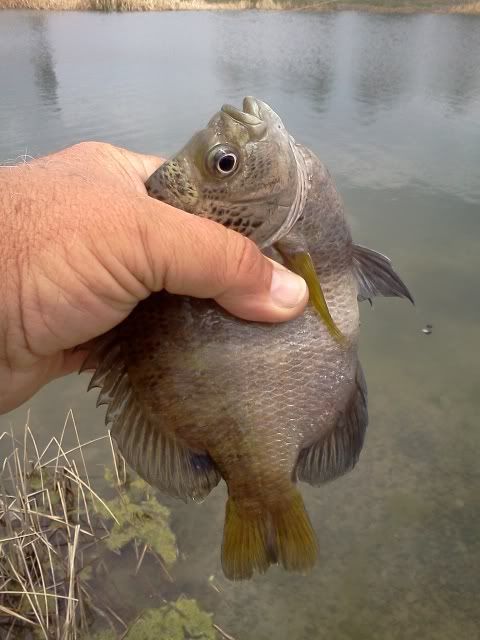 And then he caught this guy.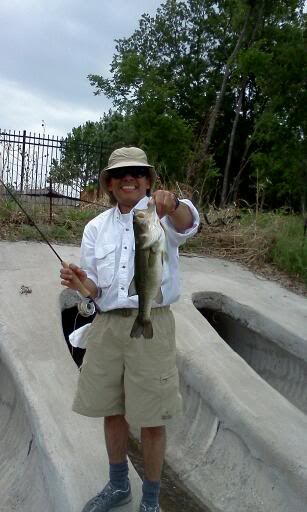 We're going to say this was a productive fishing weekend.