There's no way more fun to catch the ever evasive crappie than the drop shot method.
It's real simple.
1. LOCATE THE FISH
Here's a screen shot showing the submerged structure and the crappie stacked up around it.
2. TIE ON A 1/32 JIG HEAD AND TIP IT WITH A MINNOW (lipped)
Fish the minnow just on the outside edge of the structure. You can see the large number of fish on the fishfinder.
3. HANG ON FOR SOME ACTION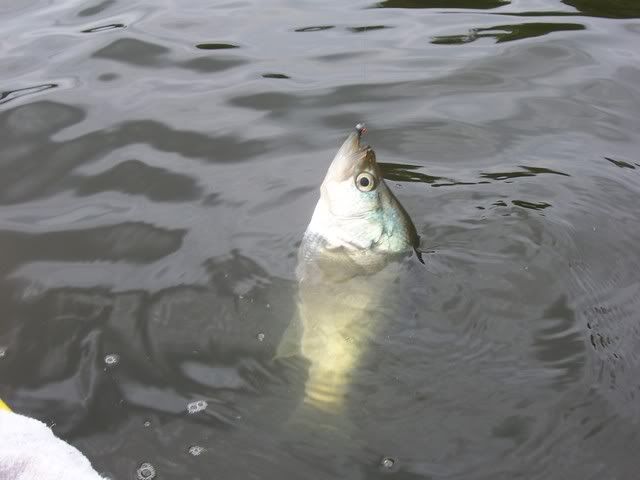 I caught close to 30 crappie on Friday using this method.