It was grrrrrrrrrrrrrrreat. We had such a good time.
Here's our campsite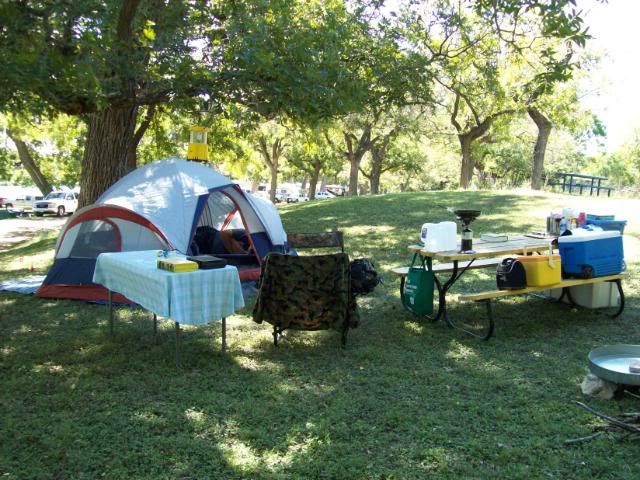 Mocha ready to go yakin'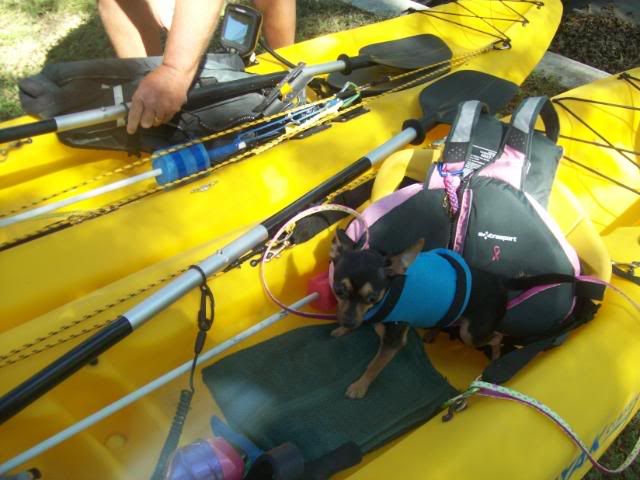 Breakfast on Saturday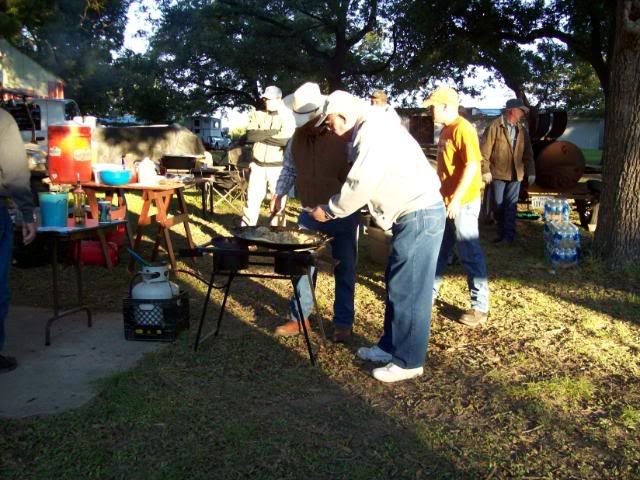 Patty-n-Mocha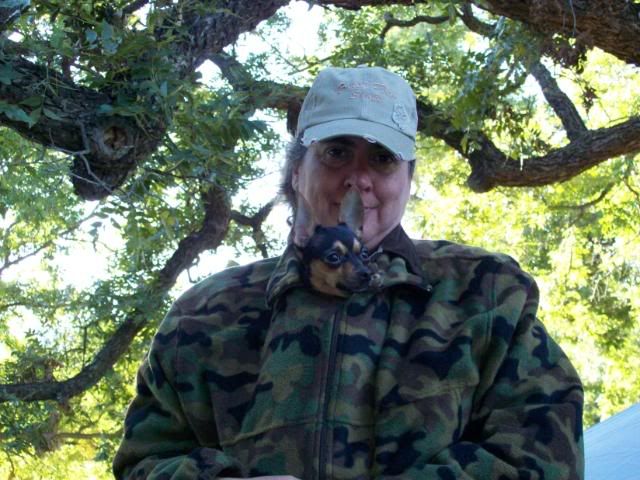 Mocha loves momma :-)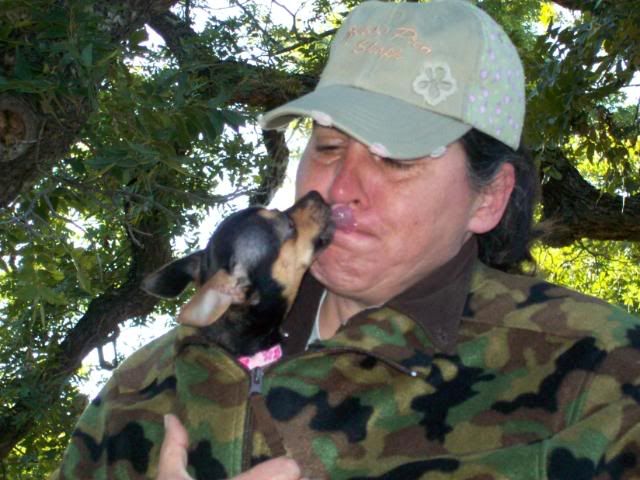 Shots around the campground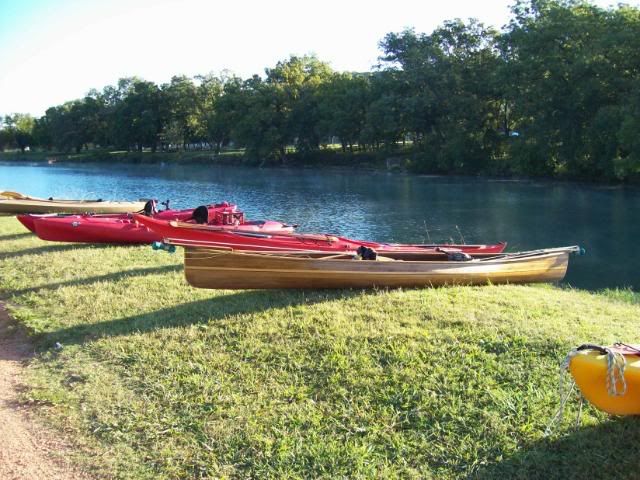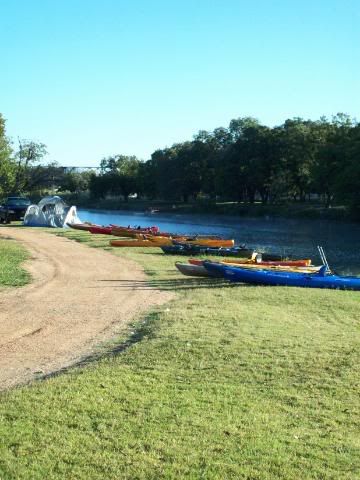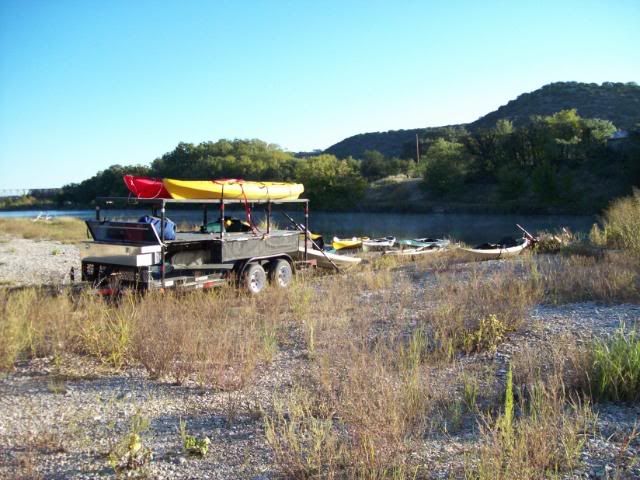 Wildlife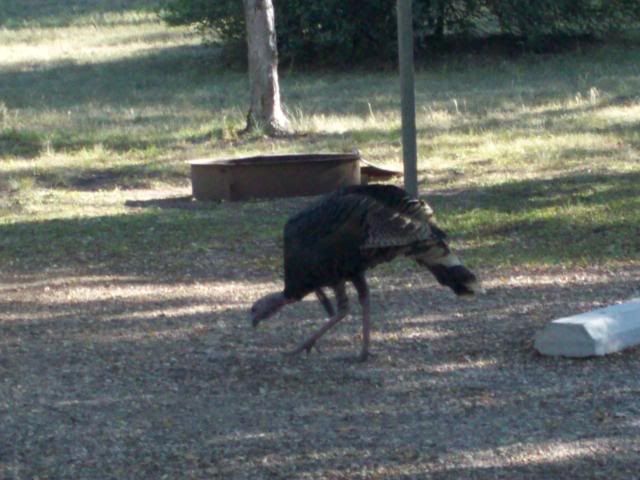 Fishing Sunday. I forgot the camera Saturday.
Warming by the fire on Sunday morning with my honey.
Miss Mocha wore out and ready to be home.