A group of us went to the Red River this week and had a great time.
Only one of us caught fish and that one was "ME".
We could not have asked for a better day.
Here's the sunrise over the river with the fog rolling off of it.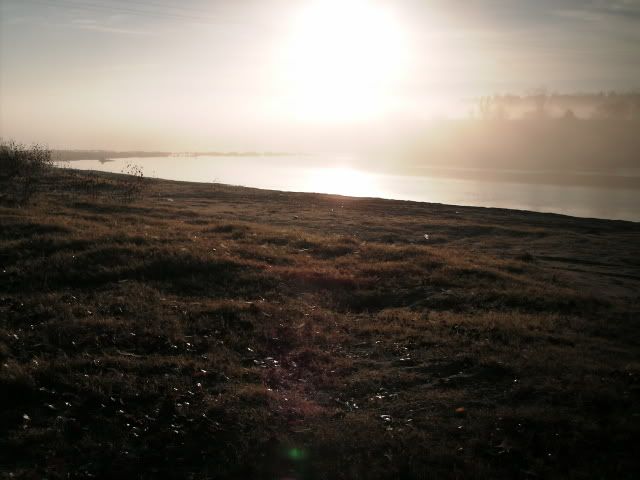 Here's my bro fishing with his balloons.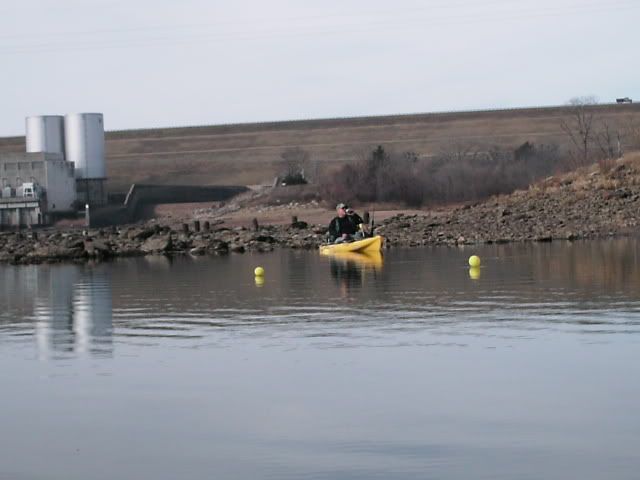 Sally
Aaron and Jim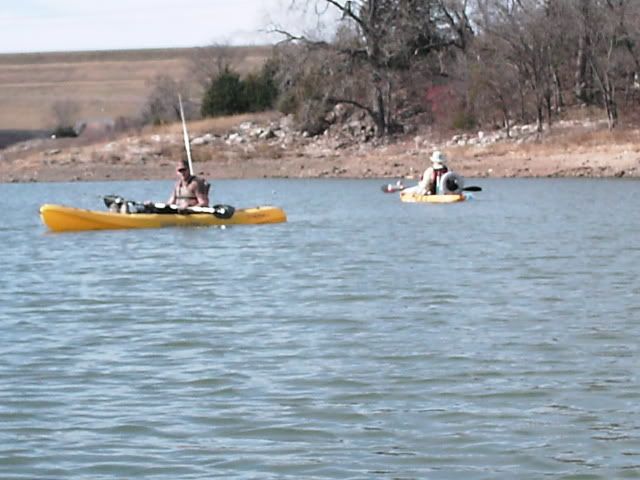 My first fish.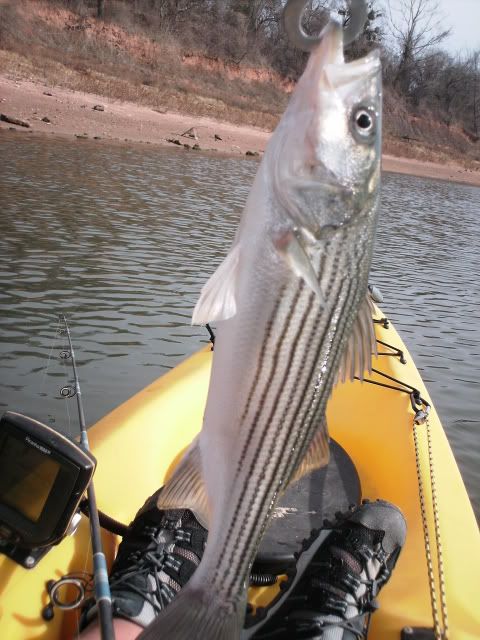 Both fish.
I hooked something that pulled me around for a while with my rod bent double and then got off. I never saw what it was. I suspect it was a big ole catfish.
It was a great trip with family and friends. Looking forward to doing it again soon. :-)