Recording a state record fish can be a real pain in the neck. The easiest way to do it is via the Catch & Release method. Well, last week I caught a State Catch & Release Record black crappie.
It was 15 3/8 inches long making it 3/8 of an inch over the minimum length.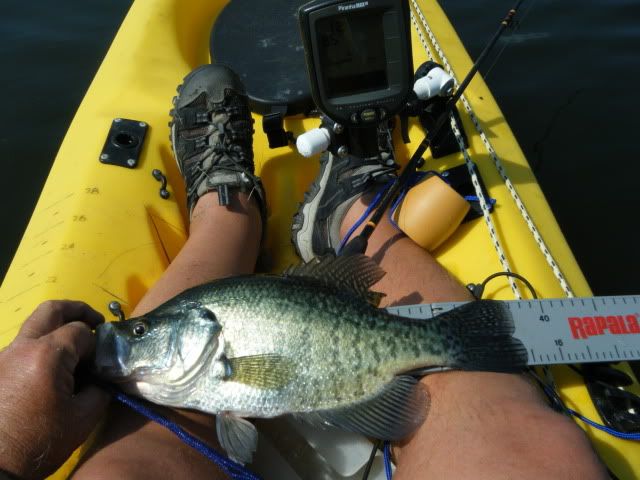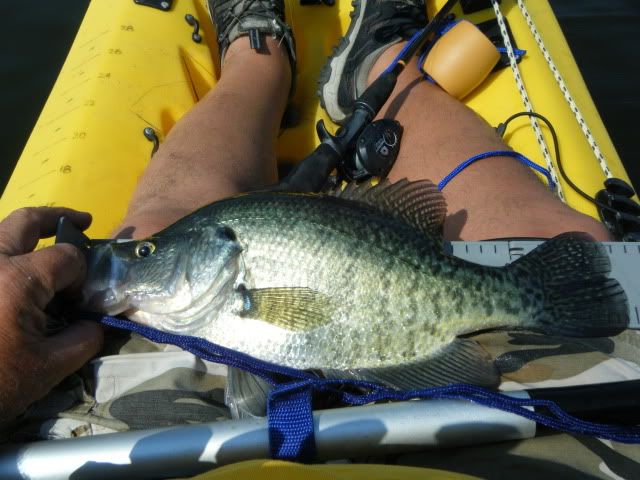 Additionally, I have fished 28 bodies of water this year breaking my old record of 25.
And, I still have 4 months to go.