On the 13th and 14th I'm going to a gathering at Grapevine to learn the fine art of carp fishing. I've never fished for carp or buffalo on purpose. The guy who is heading it up says "learn to catch fish like this".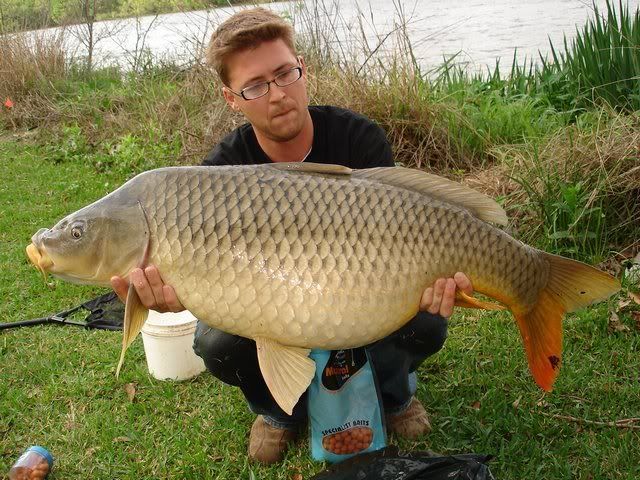 Would that be cool or what?
Anyway, I'll spend Friday night and Saturday learning the tricks for catching big carp. Oh, did I mention "from the kayak"?
Should be lots of fun. Watch for the reports and pics.
Ole TCF
"Are you grumpy?"
"Maybe you need to do more fishin."